Spreading the message of togetherness in a community, the Dialogue Institute invited guests to Dialogue Matters in August 1, 2015.  Guests who attended had a grand time eating Turkish food and listening to poetry readings from renowned South Asian poets as an atmosphere of camaraderie and entertainment filled the air. Notable poets who attended included Commonwealth Prize (Asia) winner Keki N. Daruwalla and 2012 Pushcart Prize winner Anis Shivani.
Keki N. Daruwalla is one of India's leading poets. He has won the Commonwealth Poetry Prize (Asia) in 1987 for "Landscapes" and the Commonwealth Prize (Asia and UK) for his historical novel "For Pepper and Christ". His latest peice is "Fire Altar: Poems on the Persians and Greeks", which he published in 2014.
Ravi Shankar performing passionately to the audience.
Writer, poet, critic, and 2012 Pushcart Prize winner Anis Shivani reads to the crowd. His new book is called "Death is a Festival".
Shubh Bala Schiesser, whose poems have been published in various magazines, also read a few poems.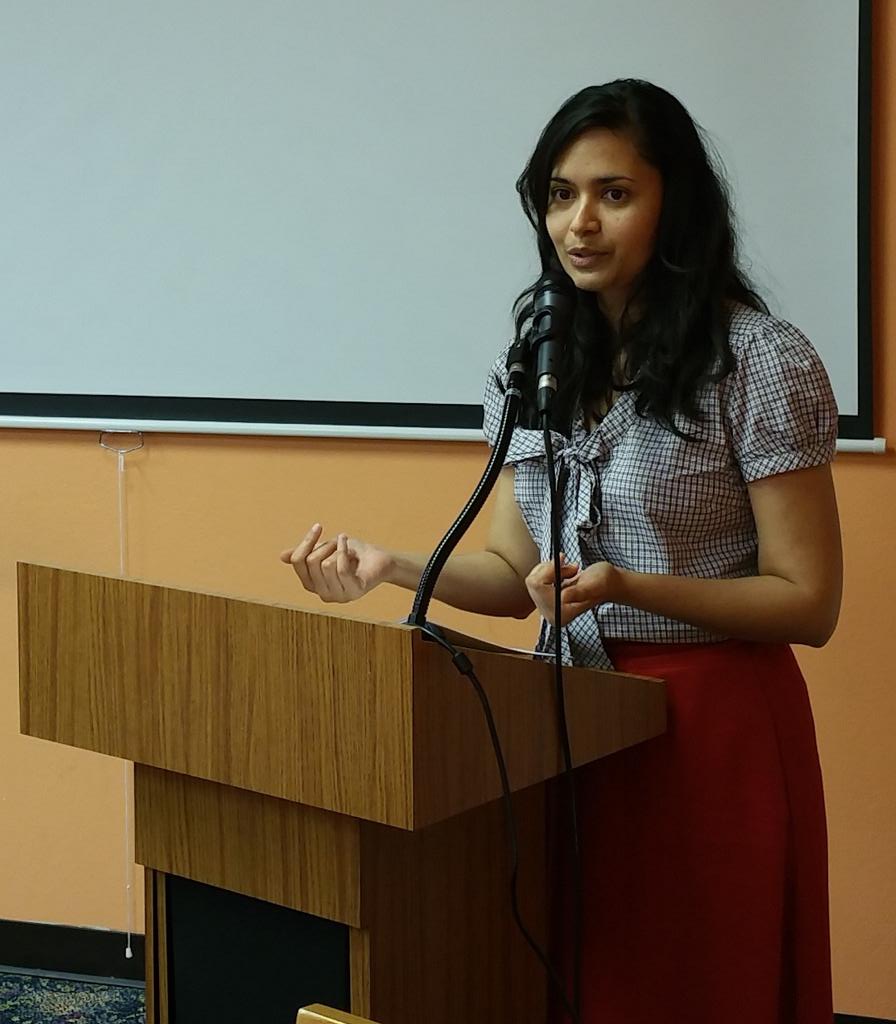 Educator, visual artist, and award winning writer Sasha Parmasad was also one of the poets that read.